Integrated Management Systems
Leveraged management systems are cost effective when integrated with innovative IT solutions.
Your company is unique.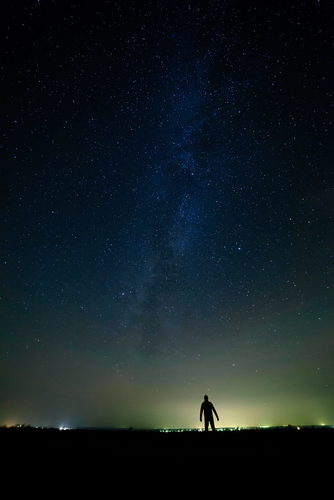 Continual integrated management improvement programs by their nature can be complex. Veritatis demystifies and distills them into succinct requirements consistent with your company's culture, coaching teams, and executives to eliminate hidden costs.
We tailor our services to your needs while providing guidance and advice with your goals in mind.
Integrated management systems can be non-bureaucratic, value-add, and be demonstrably compliant to select standards by using cloud based secure IT solutions. These implementations are simple and streamline operations and costs, including third-party audit processes. We strategically build conformance through our integrated management programs.
Veritatis Management Systems expertise spans a large number of recognized improvement platforms in several functional areas as well as management:
Veritatis, while being agnostic to any platform, offers resources across the sustainability, EHS, process safety, and regulated environment platforms that are second to none.
Our team's extensive SIC based experience combines vibrant and skill-based consultants that focus on economical areas such as: commercial assets, retail, manufacturing, transportation, logistics, oil & gas, electronics, paper, and chemicals.
Management System Tools
Root Cause Analysis (RCA)
Maturity Mapping
Value Stream and Process Mapping (VSM)
Competency Development
Benchmarking
Third Party Audit Representation
Implementation of the systems – Internal auditing
Competency – Training your staff
Continual Improvement – Management Review, corrective action advisory
We understand how third-party verification companies operate, rules they follow — our average achieved cost savings range between 20-30%.