Climate Change & GHG
A business risk management issue.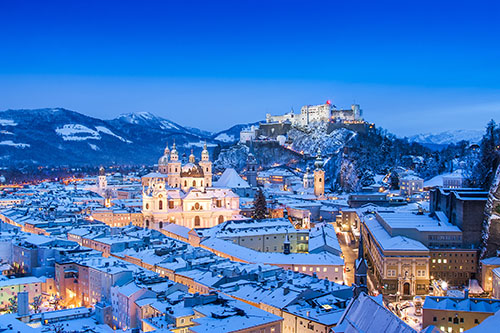 Businesses are valuing the cost of carbon.
Corporate carbon reduction targets are commonplace. Many targets are grounded in "guesstimates" for external purposes and are often short-term in nature. Some mask an actual increase of absolute emissions as a result of growth and/or are set as intensity targets linked to sales, revenue, production or number of employees. Very few targets are based on normalized operations and properly baselined energy consumption that result in a clear understanding of carbon consumption, hence emissions.
Veritatis offers you a multidisciplinary expertise in energy and environmental sciences to help solve your most pressing energy, carbon, and climate change challenges.
Veritatis Integrated Views
Veritatis guides board of directors and enterprise executives through integrated and innovative solutions to extend economic, environmental, and CSR issues across all functional and strategic thought dynamics. Based on value ranking and process mapping, these align with your organization's sustainability vision.
Energy Management
Veritatis understands the role of energy efficiency in sustainable and environmentally sound operations. Clients receive a full range of energy-management services, including:
Energy auditing and footprinting
Detailed energy-efficiency reviews and recommendations
Greenhouse-gas emission inventory and strategy development
Renewable-energy resource prospecting and evaluation
Analysis of alternative energy options
Project management
Operation/maintenance and/or monitoring support
Climate Change Adaptation
Our multidisciplinary team of engineers, scientists, and technicians work closely with clients to address the uncertainties of climate change regarding energy operations. We offer a wide range of integrated services, including:
Greenhouse Gas & Carbon Services
Reporting strategy
Stakeholders (Advisory Panels)
Key Performance Indicators (KPIs)
Technical Content – public disclosures (CSR & G4)
Reporting Data Services
GRI indicators (EN Indicators)
CDP, ISOS, ISO questionnaires
Corporate carbon impact statement CIS
Environmental assessment and environmental impact statements
Emissions Inventory (EI)
Emissions Management (EM)
Impact and response balance sheet
Trade-off Analysis