Energy Management
Energy Program & Strategy  |  Energy System Performance & Assessment  | Energy Management IT Solutions  |  Energy Management Tax Incentives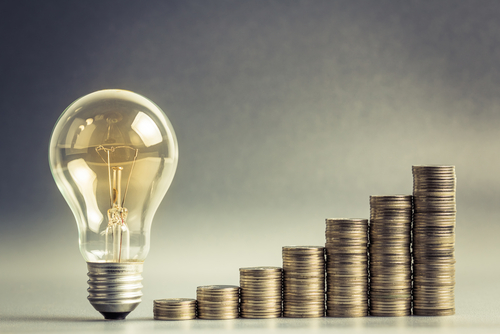 Commercial buildings and industrial manufacturing sites consistently have energy budget exceptions. Integration of energy management systems across energy, EHS, facility, and maintenance can improve these inefficiencies by 10-40% with low and no-cost solutions.

Energy Program & Strategy
Investor confidence stems from a consistent cash flow. To achieve this, companies must prioritize energy consumption, identify energy KPI's, and leverage behavioral drivers.
"Best in Class" continual improvement processes employed by our teams include: M&V techniques from IPMVP, ISO, Energy Star and the Department of Energy (DOE) Superior Energy Performance Program (SEP).

Energy System Performance & Assessment
Central to energy cost accounting is providing an accurate baseline, measurement, and verification on normalized data.
Energy Cost Index (ECI)
– Total energy Cost
Energy Intensity (EI)
– One-dimensional Metric
Load Factor
– Behavioral KPI
Productivity Index (PI)
– Energy consumed 
Energy Source Use (ESU)
– A demand metric
Minimum Demand
– Base load
Energy Management Data Solutions
Third-party enterprise and cloud based IT solutions are generally focused on demand from capital equipment, ignoring behavioral interactions. Clients must consider both to actualize performance.
The best practices of ISO 50001, IPMVP, or DOE's SEP protocols embed Plan-Do-Check-Act into these activities.
Enerit, one of our exclusive partners, offers the Enerit ISO Energy Manager Pro cloud solution. A complete end-to-end energy management platform with built-in "ISO/IPMVP logic." Options exist to integrate other standards, eliminate the need for third party certification altogether further decreasing costs and ramping up remote auditing capability.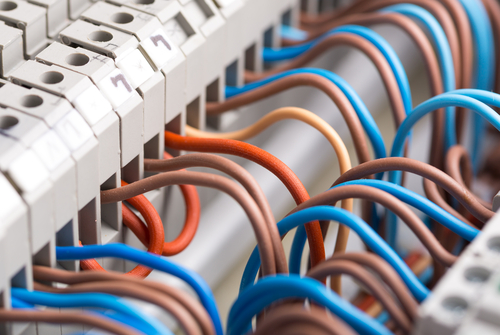 "These software lead to the automation and implementation of Continual Improvement Systems best practices by engaging both CAPEX assets and behavioral interactions. Ideally suited for small and medium sized companies or enterprises, commercial buildings."

 —Don Macdonald
Energy Tax and Grant Application Services
Grant & Tax Incentive Application and Identification Services:
179D
45L
1603 Grant/Credit for Renewable Energy Property
H.R. 1778 Retrofit for Energy and Environmental Performance
H.R. 2454 American Clean Energy and Security Act
H.R. 1424: Emergency Economic Stabilization Act of 2008
ENERGY STAR for Commercial Buildings
California
Ireland, EU ISOS