here are some of our
Services Offered
some facts on 
How We Work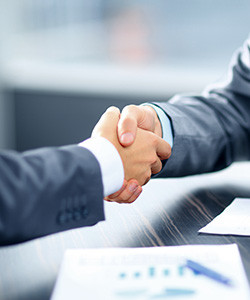 CONNECT
Whether you are big or small, evolving or distinctly customer-personal, every client of Veritatis is unique. At Veritatis, we work with you. We listen, then conduct. We look to change sustainable operations. Where there is a sustainable process, a profitable client is not far behind with Veritatis at your back.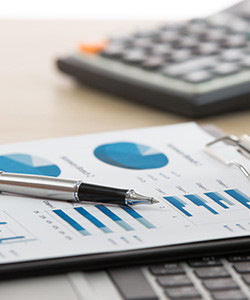 TAKE SMART RISKS
Change is necessary. Our goal is to stay ahead of the curve to gain market share and win clients with our efficiency and smart thinking. Our industry relationships and know-how give us the power and knowledge to advise clients on when and where they should take those leaps of faith.
PLAY TO YOUR STRENGTHS
Repositioning assets starts with mapping your attributes for future goals. Our goal is to find the most efficient processes and leverage them. Whether they are hidden or obvious, Veritatis paves a new effective path for growth and success.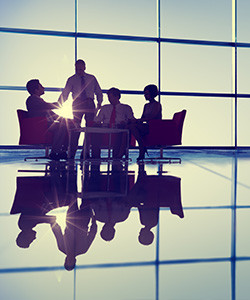 SET THE TRENDS AND STAND APART
Our experience makes us a leader in observing trends in capital investment requirements placed on EHS and sustainability programs. We offer clients measured, safe change with an acute focus on market drivers in the converging energy efficiency, climate, and environmental space.
Client Projects Making a Difference
Climate Change Impact
-20
% End of Pipe GHG Controlled (CO2 eq)
12,347
MTs Avoided in GHG (CO2 eg) Emissions
---
Recycle & Reuse

Impact
90
% in LEED C / D Waste Recovery
3.8
MMt/Yr. in Chemical / By-Product Recovery
---
Energy Impact
-48
% in Energy Consumption & Efficiency
---
Water Impact
-80
% in Water / Waste Water Recovery
---
Compliance Impact
300
$ Million in Process & Product liability Claims Avoidance
take a look at our
Portfolio
All
Agricultural Equipment
Basic and Specialty Chemicals
Construction Materials
Consumer Products
Electrical Equipment and Software
Integrated Management
Pharmaceutical
Sustainability in Government
Trust, fact, accuracy.
Veritatis' core principal is efficient action based on effective use of resources, namely the 'human resource' to maximize shareholder value with minimal natural resource impact.
We humans always look for more, heavenward, imagining ourselves as Icarus soaring freely against a magnificent blue sky.
As children we are taught to look up first to our parents, teachers, service men and then our heroes.
Humans look up to receive nutrition, money, encouragement and later jet streams, tall buildings, space stations, and the stars.
We rarely look down. Rarely do we look at people, at the water we drink and swim, at the air we breathe or consider the efficiency in how we consume natural resources or the efficiency by which we produce things.
It's perhaps against our human nature to be sustainable, why? Perhaps, simply we are conditioned to look up instead of down, to consume without consideration, and to assume abundant supply.
These matters are the nexus of Veritatis Advisors, said Don Macdonald during a recent speech on energy management
About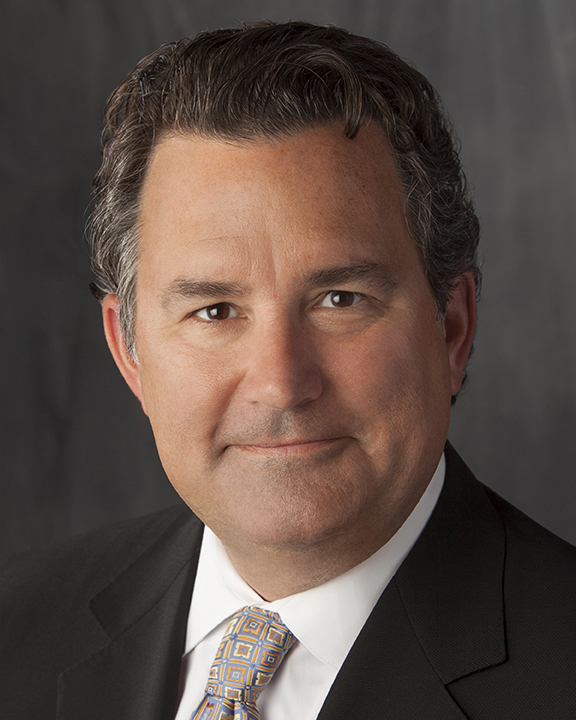 Don Macdonald Chief Advisor
Don Macdonald is known for his innovative consulting methods, approaches, his ability to identify and secure new developing public trends, and his unique value on constructing new strategies.
Q: What is Veritatis Advisors?
From the Latin word, it means "Truth."
Veritatis Advisors helps organizations help themselves by uncovering the operational truth. Clients seek our advice because frankly, they can get lost. Costs are too high, risks too great, processes wasteful, confronting a new requirement, or simply short staffed. They often describe their situation as "being too close to the forest to see the trees" and this is where we help them. Veritatis excels at navigating the complex and changing environment for C Suite, boards of directors, and business unit leaders across multi-cultural environments.
Q: What makes Veritatis Advisors unique?
We listen, focus, and then act.
We advise only in three areas of risk management: Sustainability & Risk; Climate & Energy; Environment, Health & Safety
Q: What are Veritatis' areas of Operational Expertise?
-GRI, CDP
-Maturity mapping, program integration, performance coaching
-Regulatory Advisory, EHS
-Product Claim and Recycle Content Verifications
-Energy Management, DOE, Better Plants/Better Buildings, ASHRAE, and IPMVP
---
Associated Non-Profit Organizations
Don, an avid open water marathon swimmer, having qualified to swim the English Channel, circumnavigated Manhattan island, and completed numerous other grand swims; believes ECG screening of all physically active and especially young persons is justified, cost-effective and compelling. There are some things you cannot place an economic value on and a child's life is one of them. Equally important is the education of adults as role models. The importance of being proactively screened cannot be understated, 50 percent of cases have no prior symptoms.
Using again his avid open water marathon swimming as a vehicle to discuss challenges, success and failure, Don raises awareness for local communities implementing student emotional & resilience programming. The Barrington 220 Educational Foundation is a not-for-profit to acquire and distribute resources in support of Barrington Community School District 220 for programs and projects aimed at enhancing, enriching and supplementing learning opportunities for students, staff and community. Don's efforts have helped promote awareness to generate more than $2 million in grant categories: Project — a one-time award for an effort that enhances learning opportunities; Projects for Innovation and Enhancement (PIE) — allows teachers and staff to introduce innovative programs that benefit students; Helping Hand — when other funding sources are limited; Memorial — a grant that honors the memory of a family or community member.
US Department of Energy (DOE) hits its stride by launching the several year old private sector energy management platform for
Read more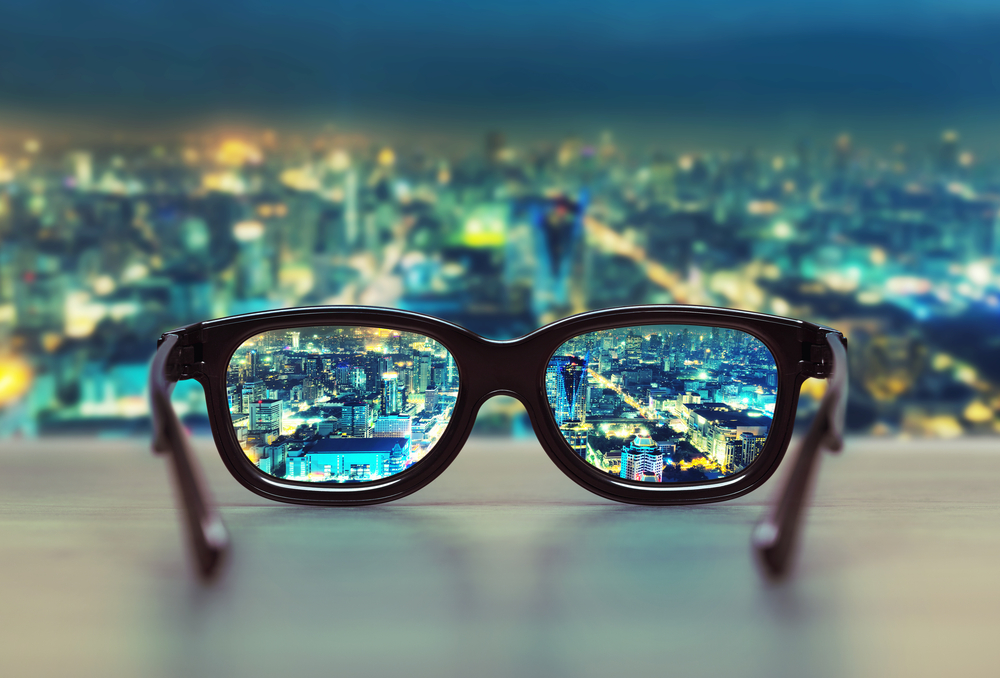 Veritatis Insight – Midwest ENERGY+WATER INNOVATION   Breaking the mold - Targeted Innovation Channels for ENERGY+WATER Start-Ups Startup growth is
Read more
1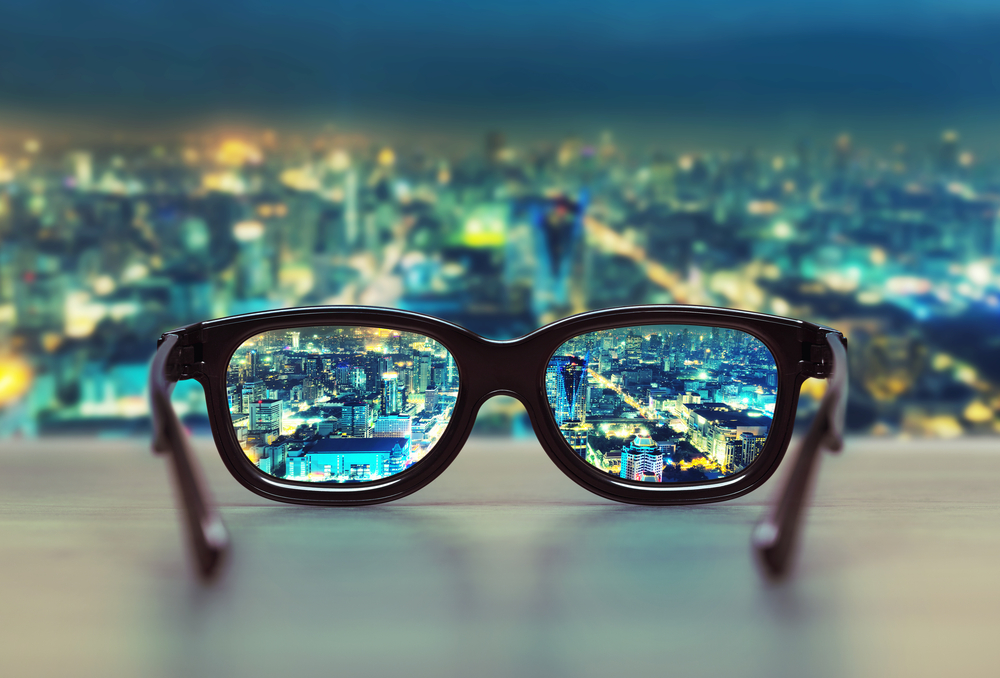 Steve Jobs through sheer tenacity and resilience, focused on simplicity. Fired from Apple, created NEXT, rehired by Apple because he
Read more
Companies are not succulently communicating their sustainability performance to investors, colleagues nor the public and not linking this performance to
Read more