Companies are not succulently communicating their sustainability performance to investors, colleagues nor the public and not linking this performance to shareholder value.
Much like a new swimmer jumping off dock and no way to get our of the river.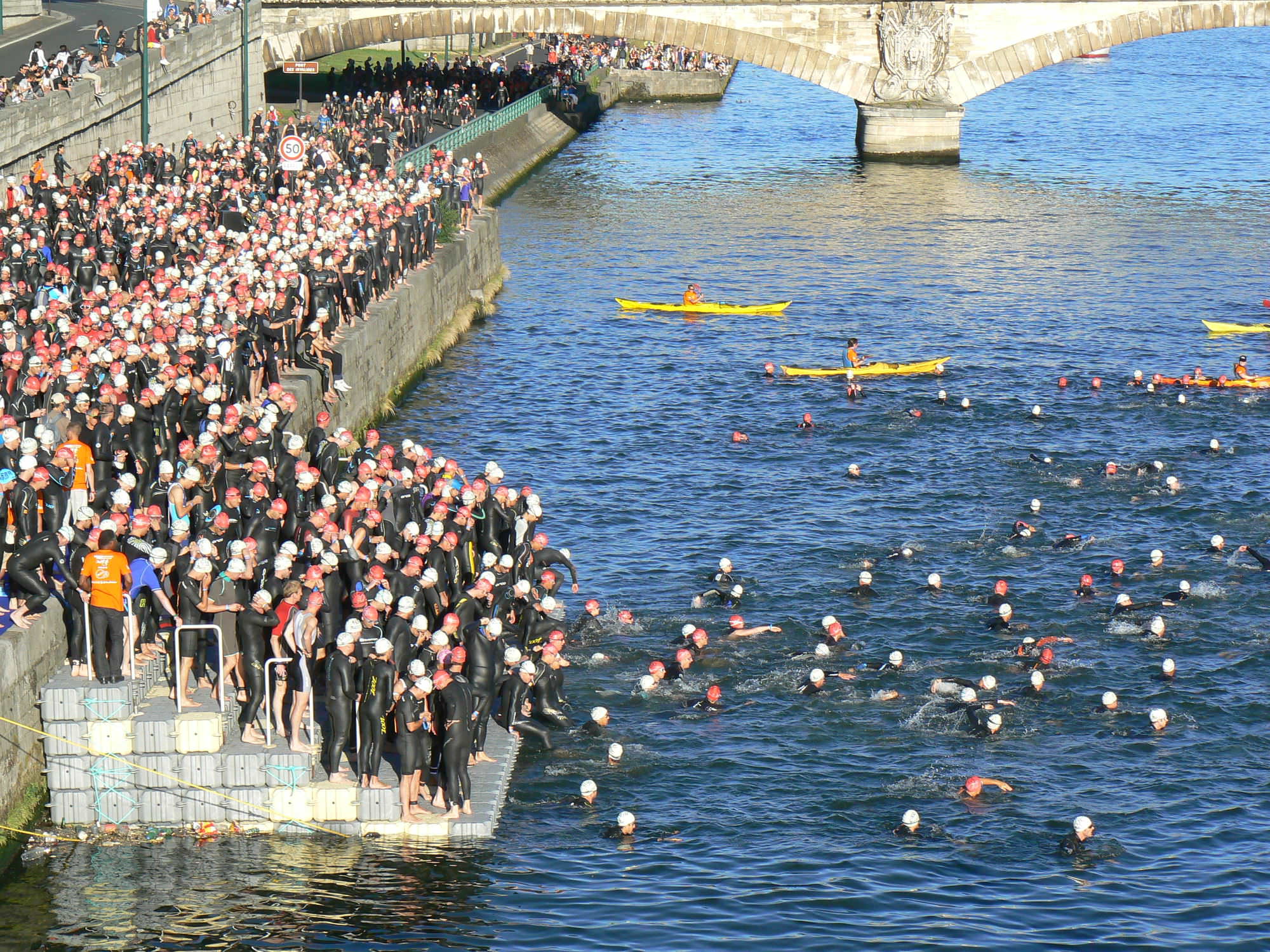 However, stronger internal engagement between functional groups, business operations, procurement and investor relations/executives or Board can drive sustainability/ESG strategy. Companies often begin this trek by over communicating un-sustainable promises or ones with hollow value (better known as green-washing) whereas others find competitive advantage, communicating just enough but reserving critical data that competitors do not need to know. In our quest to be transparent, we often stumble. In our quest to improve performance, we often rely on systems not enabled to conceive of 'life cycle' theories of full supply chains or operational systems.
'Enabling' proactive, integrated and efficient operations is not easy with historical, desperate or reactive systems. However many executives today continue to utilize such as ISO, LEAN, WCM. These 'reactive' tools should additionally be filtered through a 'life cycle' lens to avoid many of these cultural and carbon 'leaps of faith' depicted above (Amsterdam City Swim).
Sustainability is efficient use of working capital. I say again, efficient use of working capital…
Sustainability teams must be guided by executives on how to filter projects through financially strong business models to embody team work, change management, and supply chain hallmarks. This does not happen in a vacuum and in fact begins with each employee's education, the Board, CEO and the setting of performance goals based on appropriate and measurable 'life cycle' metrics. These metrics must be developed top-down and bottom-up to rationalize expectations and meaning.
In fact, company executives often need 'drop-in' corporate leaders to work alongside key executive 'sponsors' to "open-eyes', guide, educate, and sometimes independatnly direct team efforts through the sustainability landscape – process mapping, cross-team development, scaled LCA, financial impact assessment, strategy development, KPI development, execution.
Leaders such Schneider Electric, Rhodia, Rhone-Poulenc, City of New York MTA Capital Program, the old National Starch (Ingredion), Gallo, Henkel, Lincoln Electric, Pfizer, and Genentech are just but a few examples of LCA enlightened organizations.