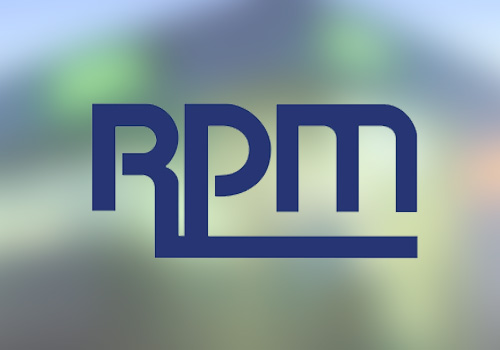 The RPM Group comprises of 94 plants, multiple operating divisions specializing in the manufacturing of roofing materials and services, window glazing gasketing, construction sealants, glazing, waterproofing systems, concrete admixtures and sealers, grouts and mortars, air barrier, and fire stopping systems.
Veritatis Advisors on behalf of UL helps RPM build foundational elements across multiple operating divisions within RPM.
Sustainability Driven by ISO 14001 – Processes & Practices
Third party evaluation and management systems make their business operations more environmentally responsible and are expanding throughout the diverse holding company. Practices to minimize waste, increase energy efficiency, embed employee education, code of conduct exemplify the standards they strive to achieve.
What Veritatis did:
ISO 14001 Assessments
Energy Management
Initiatives implemented by the in-house Environmental, Health and Safety group include waste stream reductions. Significant volumes of raw material containers and shipping materials are recycled: cardboard, paper,metal, batteries; Energy Consumption Reduction Planning – Baseline & M&V Best Practices reducing 2012 year-over-year energy consumption by 8% and saving more than $2.2 million from 2011; water consumption reduction; print-on-demand literature fulfillment for the vast end-user/public instruction manuals, and finally receiving Gold Level LEED® NC certification for its corporate headquarters retrofit in Cleveland, OH.
Operating in a strongly regulated product development environment, RPM has embedded in its EHS Programs a myriad of EPA regulations including seven VOC regulation development areas.
In 1934, Tremco was tapped to supply the products used to caulk the Empire State Building.
---
Printer Friendly PDF: