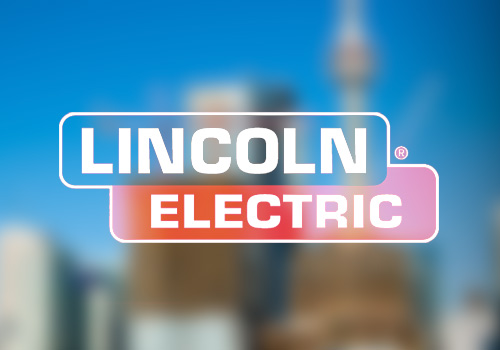 -950
% Green house Gases (GHG) % or CO2 tonnes
-22
% Energy Net Consumption (kWH)
Lincoln Electric is the 1° world leader in the design, development, and manufacturing of arc-welding products, robotic arc-welding systems, along with plasma and oxy-fuel cutting equipment.
A Culture of Continuous Improvement
100% of Lincoln Electric's facilities around the world are certified ISO 9001, 50% certified
 ISO 14001 and aggressively on schedule to have the remainder certified. Lincoln Electric recently added its first 50001 plant through efforts of Veritatis Advisors and HATCH, a leading global and Canadian consultancy.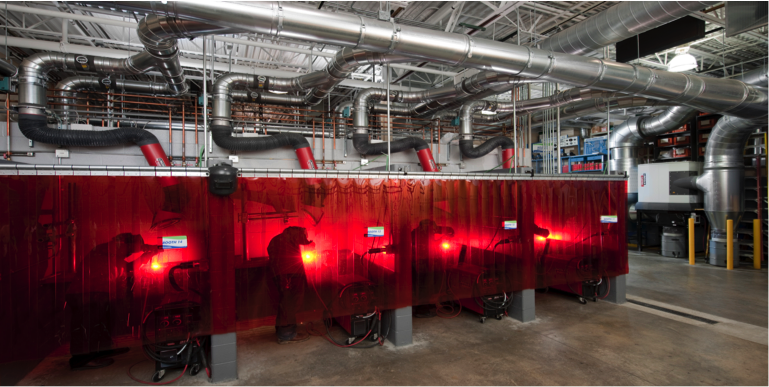 What Veritatis did:

HATCH Ltd. of Canada engaged Veritatis (under contract with UL) to advise on approaches to Lincoln's implementation of energy management under ISO 50001. This would be Canada's second such corporate certification and Lincoln's first pilot funded by Ontario Power Authority.
Improvements in electricity intensity ranged up to 16.5%, with concurrent reductions in greenhouse gas emissions up to 950 tons annually, and energy usage per hour worked reduced by 14% in 2012.
An energy eGAP Assessment (using a tool co-created by Veritatis for UL) was conducted of key systems at Lincoln Electric. Additionally, we customized training to ISO 50001.
What Veritatis did:
Utilizing eGAP tolls essential to quick and cost effective change management.
Utilizing an ISO 50001 Ready" IT bolt-on platforms such as partner Enerit's ISO 50001 Energy Manager Pro makes ISO paperwork almost redundant.
"C" level executive engagement and continual improvement in processes is essential.
Establish energy efficiency as a core personal performance KPI of cost control.
Certification is not be necessary, once management structures are in place, if your organization has strong internal discipline.
---
Case Studies:
Global Energy Management System Implementation
Printer Friendly PDF: