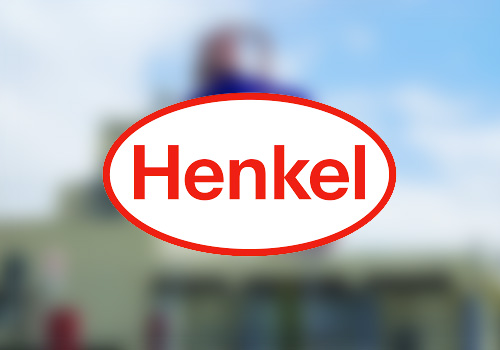 Henkel first reported in 1992 in the areas of: environmental protection at its production sites, product improvements, and findings from initial life cycle analyses. In 2013,  collecting data on 99% of our global production volume covering 70% of our sales footprint.
Management and Reporting Systems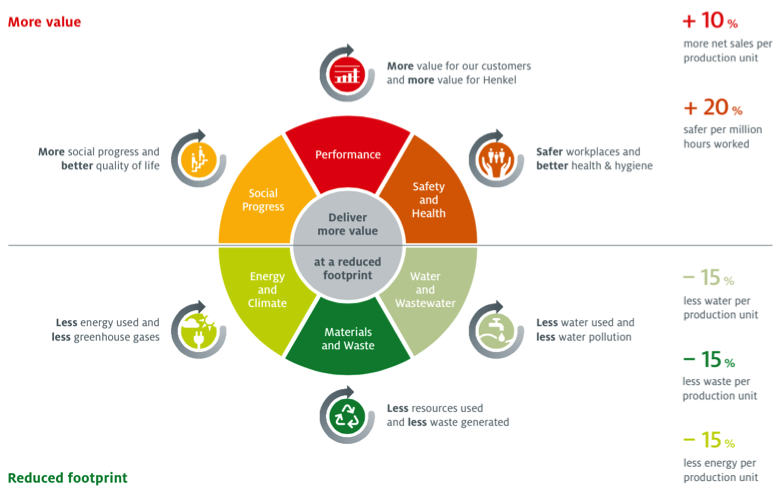 Henkel began preparing ISO 14001, OHSAS 18001, and ISO 50001 management systems programs in the late 1990's with relevant sustainability topics.
The Henkel Sustainability Master® combines various instruments, such as the ISO based programs, for measuring sustainability rooted in the management systems plan-do-check-act process. Their evaluation system centers around six areas.
What Veritatis did:
Benchmarking
M & V Guidance
Certification Process Guidance
In 2013 Veritatis under contract with UL, supported the North American portion of the total 57 global ISO based resulting in a total of 2,131 corrective actions. Compliance with SHE Standards across 93 sites resulted in 480 optimization measures.
Employee development takes a prominent position, embedding on average two days a year for professional and personal development.
Veritatis Advisors under contract with UL, partnered with Schneider Electric Professional Services to conduct ISO 50001 Energy management training for its North American facility, SHE, and energy teams, using interactive eLearning tools during in-person learning sessions.
---
External Links:
Printer Friendly PDF: