Companies are not succulently communicating their sustainability performance to investors, colleagues nor the public and not linking this performance to
Read more
0
Veritatis Insights considers the economic rebound principal known as 'Jevons Paradox' as it applies to a widely known product, Scottish Whiskey.
Read more
0
Utility adoption of energy efficiency programs is an outsourced model of engagement perhaps until now. According to AEEE, utilities a
Read more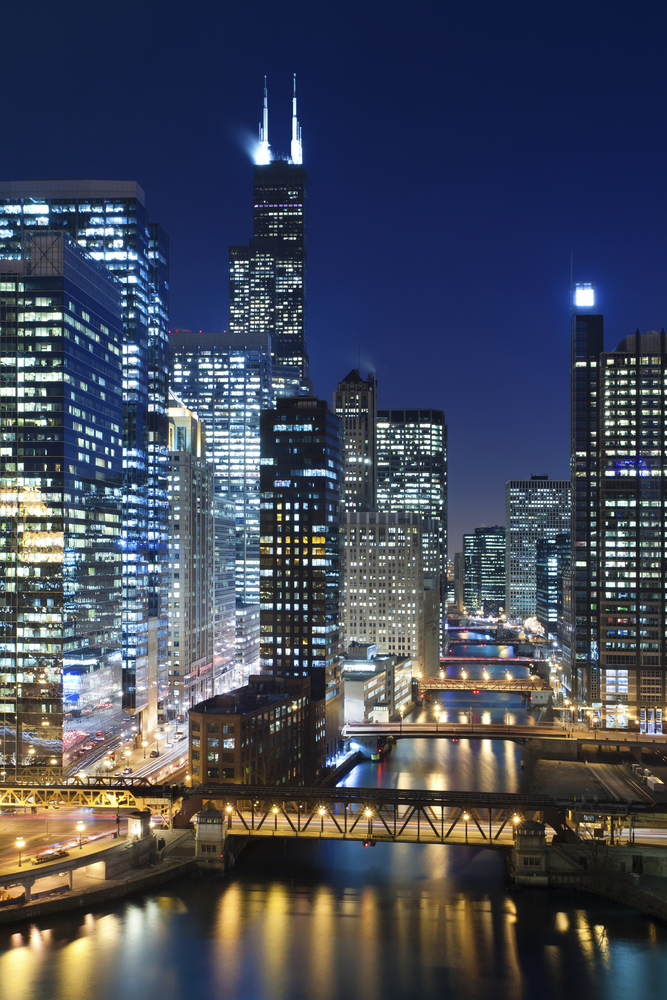 Clean Power Plan - Incentives begin to roll-out Incentives from EPA to do "states heavy lifting" launched.  Incentives for renewables
Read more
0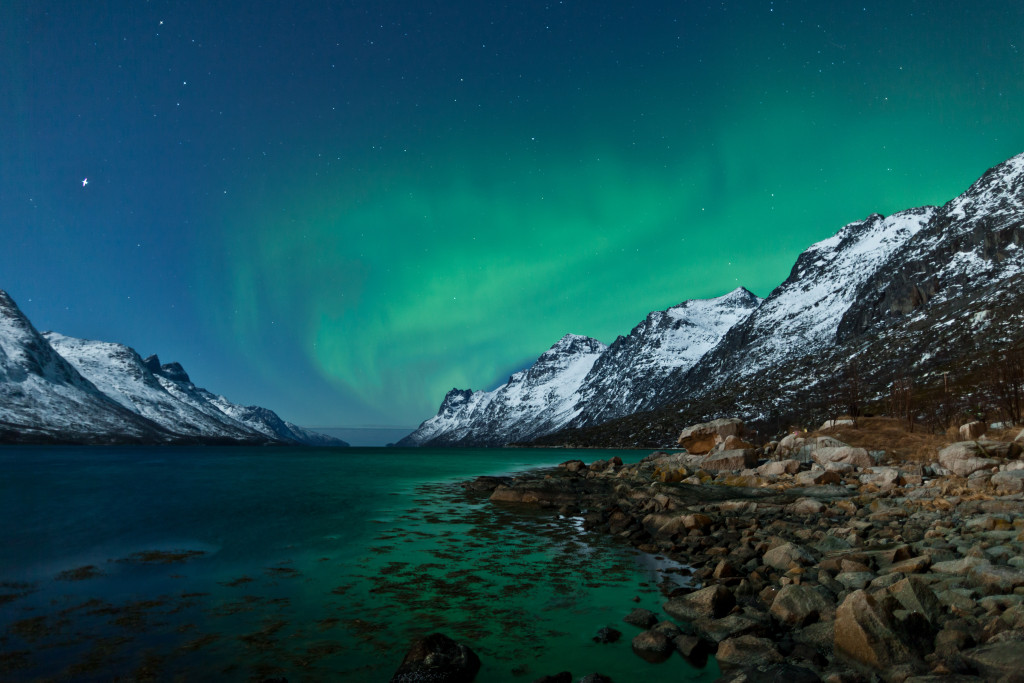 Veritatis Advisors global client Schneider Electric reports stunning success in deployment of its energy management strategy devised by VA's Don Macdonald.
Read more
0