Using a combination of behavioral and product engineering process modifications, Arby's publicly steps into the limelight for recognition, well deserved.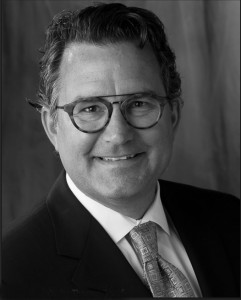 Article from Energy Manager Today –
Arby's Restaurant Group said that as of the end of last year it achieved a 15.2 percent energy reduction at its company-owned restaurants as measured against a 2011 baseline. The chain, in the story at Restaurant.News.com, also reduced water use by 8.6 percent in the same timeframe. The company had pledged in 2012 to achieve the 15   …Continue Reading
Source: Arby's Cuts Energy Use 15% in 4 Years
Will the food service giant continue to improve? What M&V techniques worked best for the company, the Better building challenge uses a combination of ISO 50001 and lite M&V?
www.veritatisadvisors.com